You can expect to get Professional, Easy-to-Manage, Efficient, and Secure Solution from GMS
(Global Membership Services)

We are more than Martial Arts School Software Company.
We can Help you Maximize your Success with our variety of other Business Software Solutions.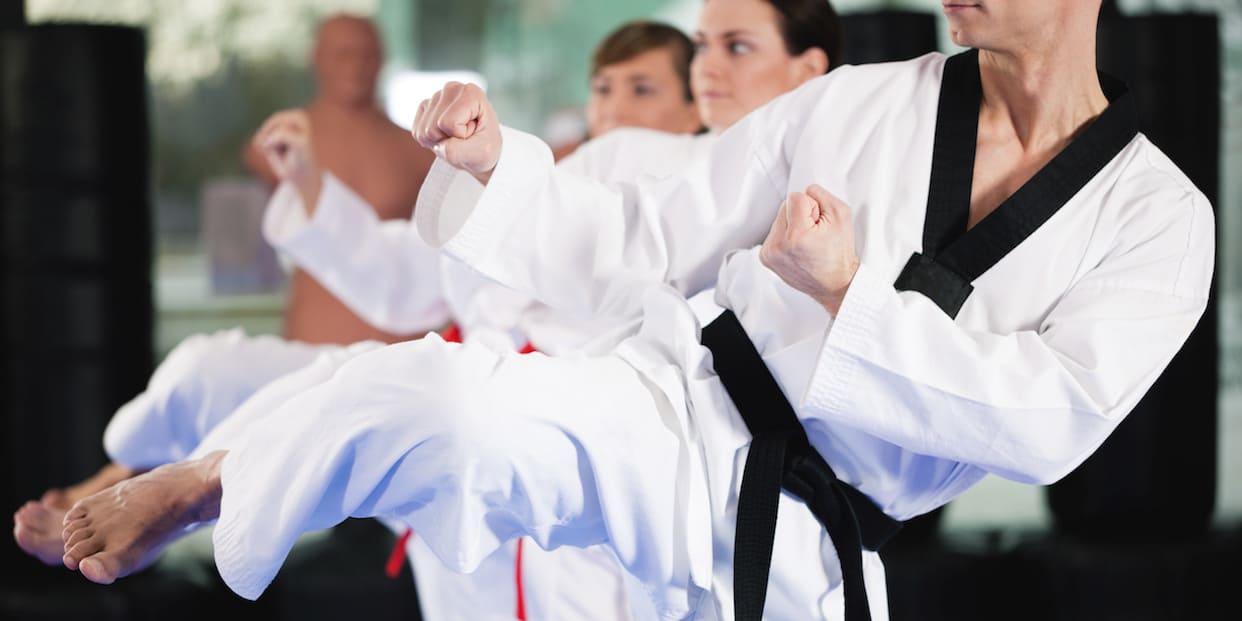 Martial Arts School Masters and Business Owners can manage all of the enrollment, attendance, payment processing, accounting, and much more with our user friendly Self-GMS Software (Software Available 24/7.)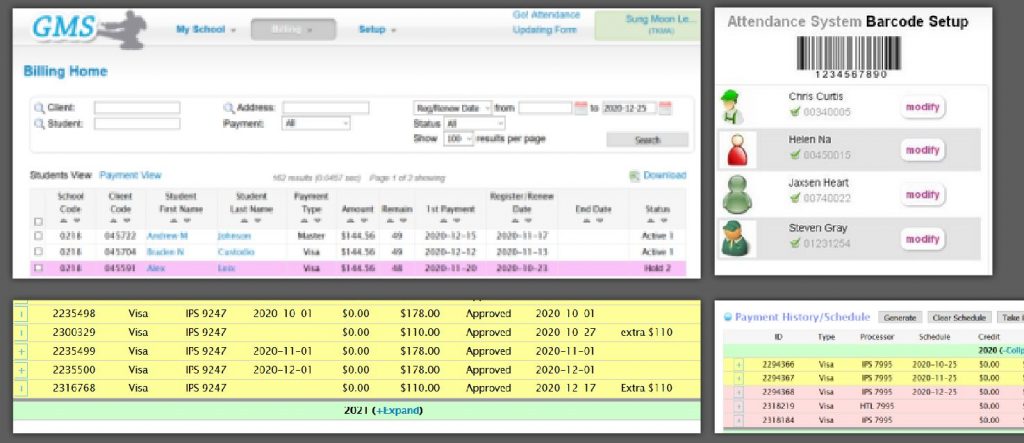 Leave your Martial Arts School Management
in the trusted hands of GMS Experts.
Our Martial Arts School Billing Professionals
will take care of your Accounting Issues
– billing, payment processing,
collections, and much more.
We offer a full range of
Martial Arts Membership Solutions,
so the masters can focus on what's important:
Teaching, Instructing, and Training.